We know secrets of the ocean better than anyone else. We uncover them with the support of trusted fishermen from different parts of the world. For over a dozen years, we have built an unmatched network of contacts, thanks to which we can offer the finest catch from the Indian Ocean, the Atlantic Ocean, as well as from the Arctic Ocean. We deliver only wild-caught, top-notch fish and other seafood.
We have carefully selected a narrow assortment in order to secure superb freshness and rich taste of our products. With this goal in mind, we minimize fishing-to-delivery times, and thoroughly handle each and every aspect of storage and transportation processes. Any single order is hand prepared and carefully packed.
When preparing orders we use traditional methods, while modern technology is applied to squeeze delivery time – we are the only ones to bring your favorite selections to your door in a few hours within Warsaw area. In addition, we will promptly fulfil your special orders.
We guarantee that you will be satisfied with our products. This conviction stems from our passion and extensive experience. We truly love what we do and perfectly know how to ensure unparalleled quality and freshness of our products.
Our mission is to deliver the finest fish and other seafood to your door – so that you can enjoy the unique taste of the biggest secrets of the ocean, and at the same time maintain a healthy diet for yourself and your loved ones. Your appreciation will be our fulfillment.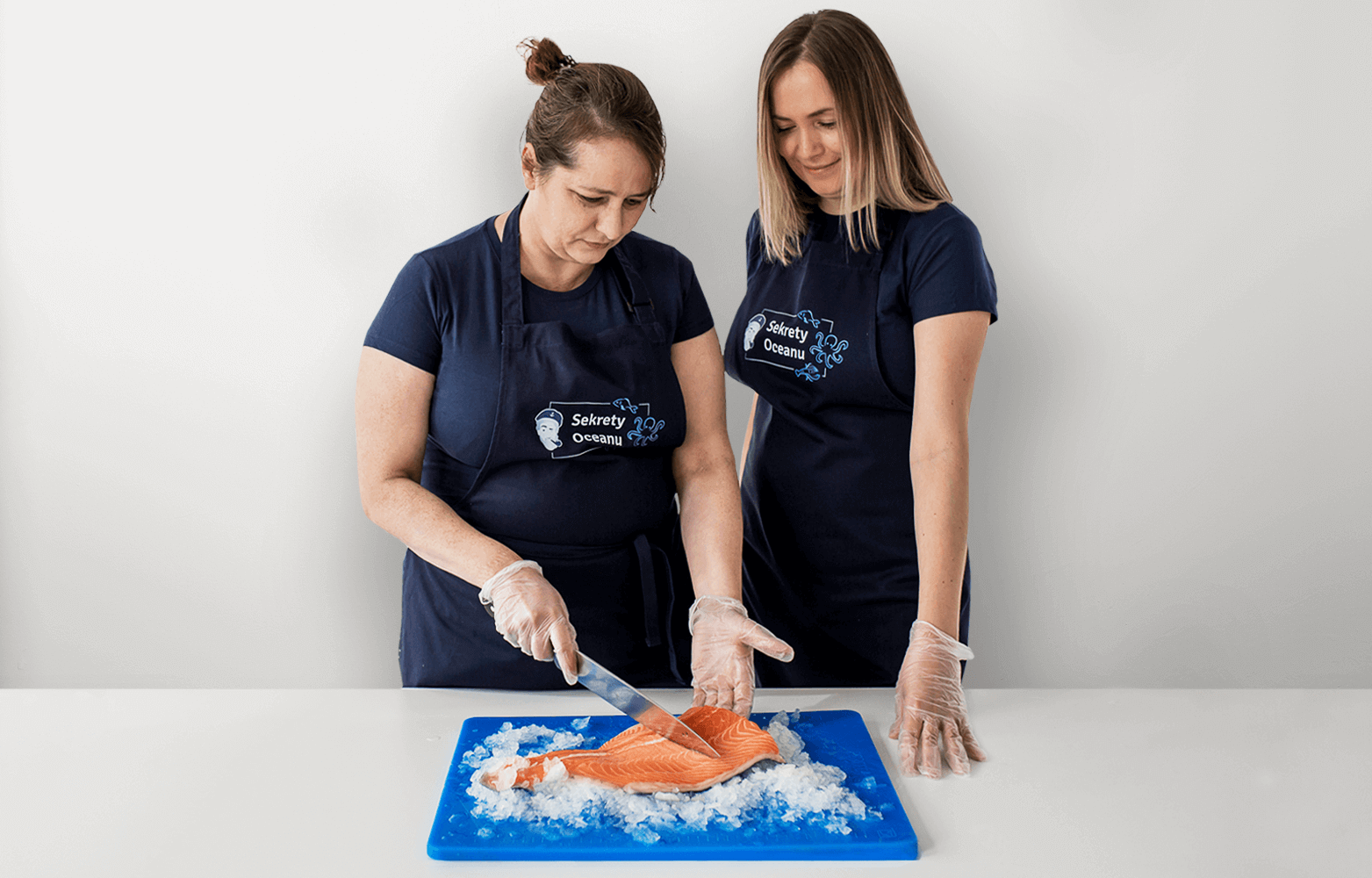 What differentiates us?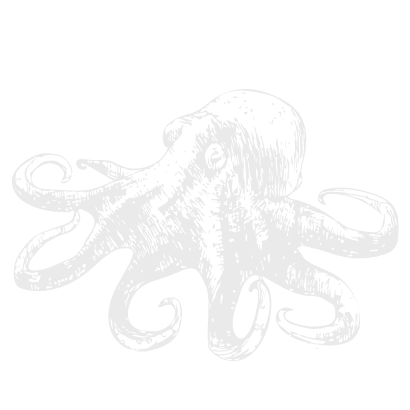 Uniqueness
Thanks to carefully selected suppliers from all around the world, we offer the finest catch available nowhere else Quality
Only here you can find the most pristine, freshest seafood – its taste and smell will make you delighted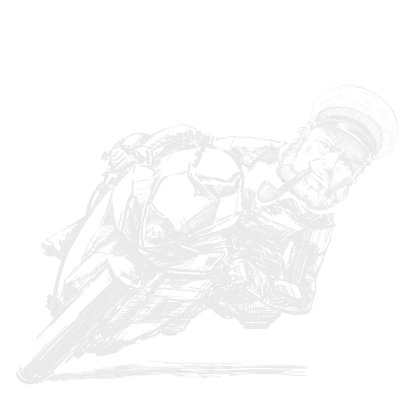 Fast delivery
No need to plan in advance, we are the only ones to deliver your order in 2-3 hours within Warsaw area Satisfaction guaranteed
We are certain about our products' flawless quality. If you don't share our opinion, we'll make a refund
Customer reviews
Produkty po prostu genialne :) uwielbiam krewetki zimnolubne, moja Małżonka szaleje za dzikim łososiem
Koniec skali! Wszystkie quasi-bio bazarki niech się schowają :P
Krewetki i łosoś po prostu poezja! Najwyższa jakość produktów! Profesjonalnie zapakowane z wkładem żelowym w środku i dostawa nawet w ciągu kilku godzin od zamówienia. Super!
Polecam z całego serca. Produkty najwyższej jakości, super świeże i pachnące oceanem:) Można wyczarować w domu potrawy, które przeważnie jemy wyłącznie na nadmorskich wakacjach:)
Domownicy i goście byli zachwyceni! Wspaniałe kalmary i łosoś. Serdecznie polecam każdemu kto ceni świeże i pyszne ryby oraz ponadprzeciętną jakość!
Wyjątkowo świeży asortyment produktów, z najwyższej półki, dla koneserów.